A Family Affair
My dad turned 60 this September, guys. SIXTY. I don't know why that's so hard for me to believe! I don't tell him this very often, but my daddy is pretty great. He's probably the most selfless person that I know. He's always helping out other people, and is always on the move, even when he's only running off of a few hours of sleep.
Since he does so much for everyone, it was only right that we threw him a big party to celebrate this milestone! Earlier this month, family and friends gathered at the North Rosedale Community Center for a night of dinner, dancing and fellowship. We all had a ball!
We had been planning the party since the summer. Planning events can be kind of hectic, but I think that everything went pretty smoothly. Seeing everything come together the night of was really rewarding, and it was nice to see my dad let loose and throw down on the dance floor. I guess all of his ballroom lessons have been paying off. HA!
My favorite part of the night was just being able to be around all of my family. We usually only see each other all at once during the holidays, so it was nice to have this change of pace!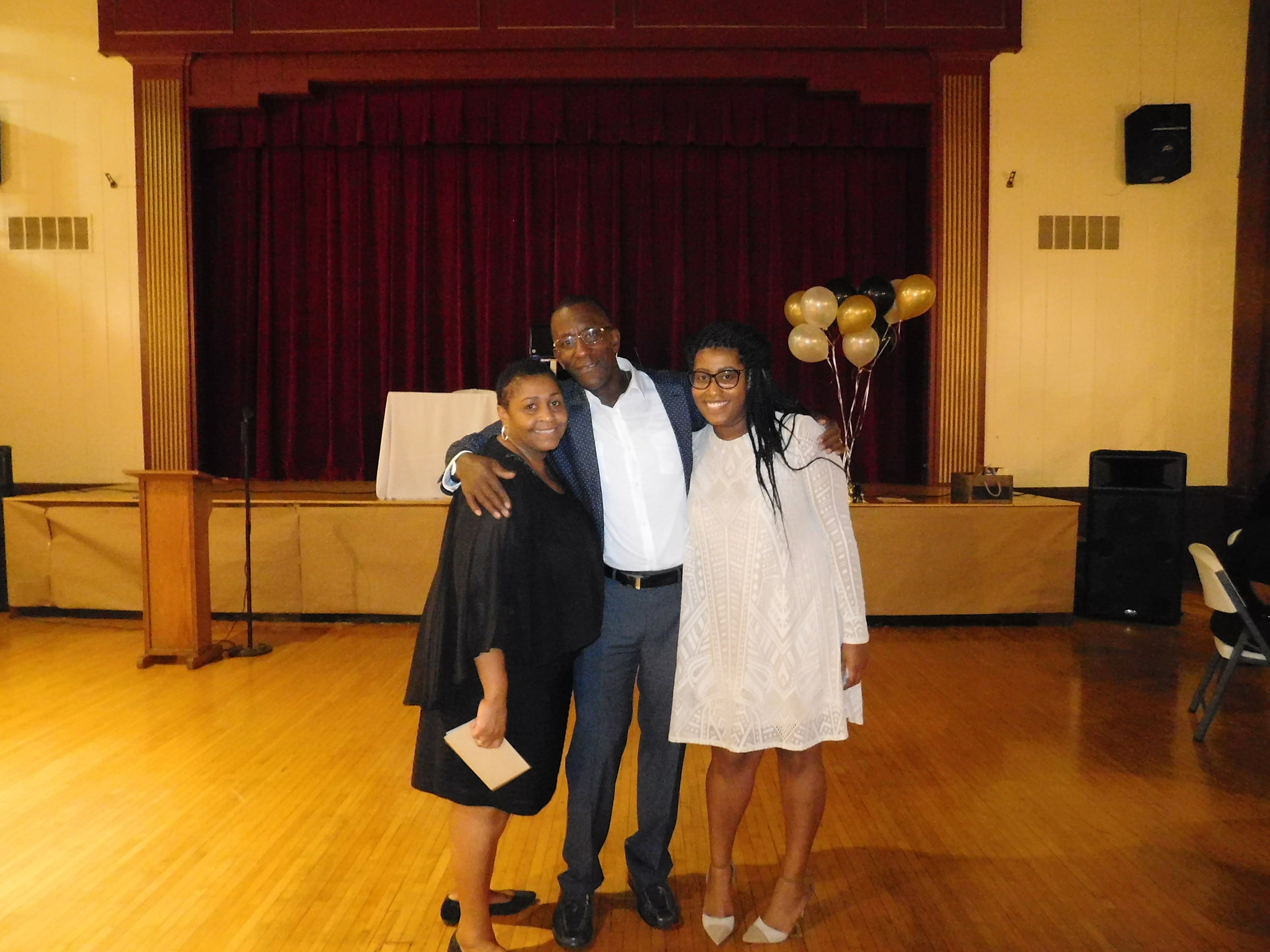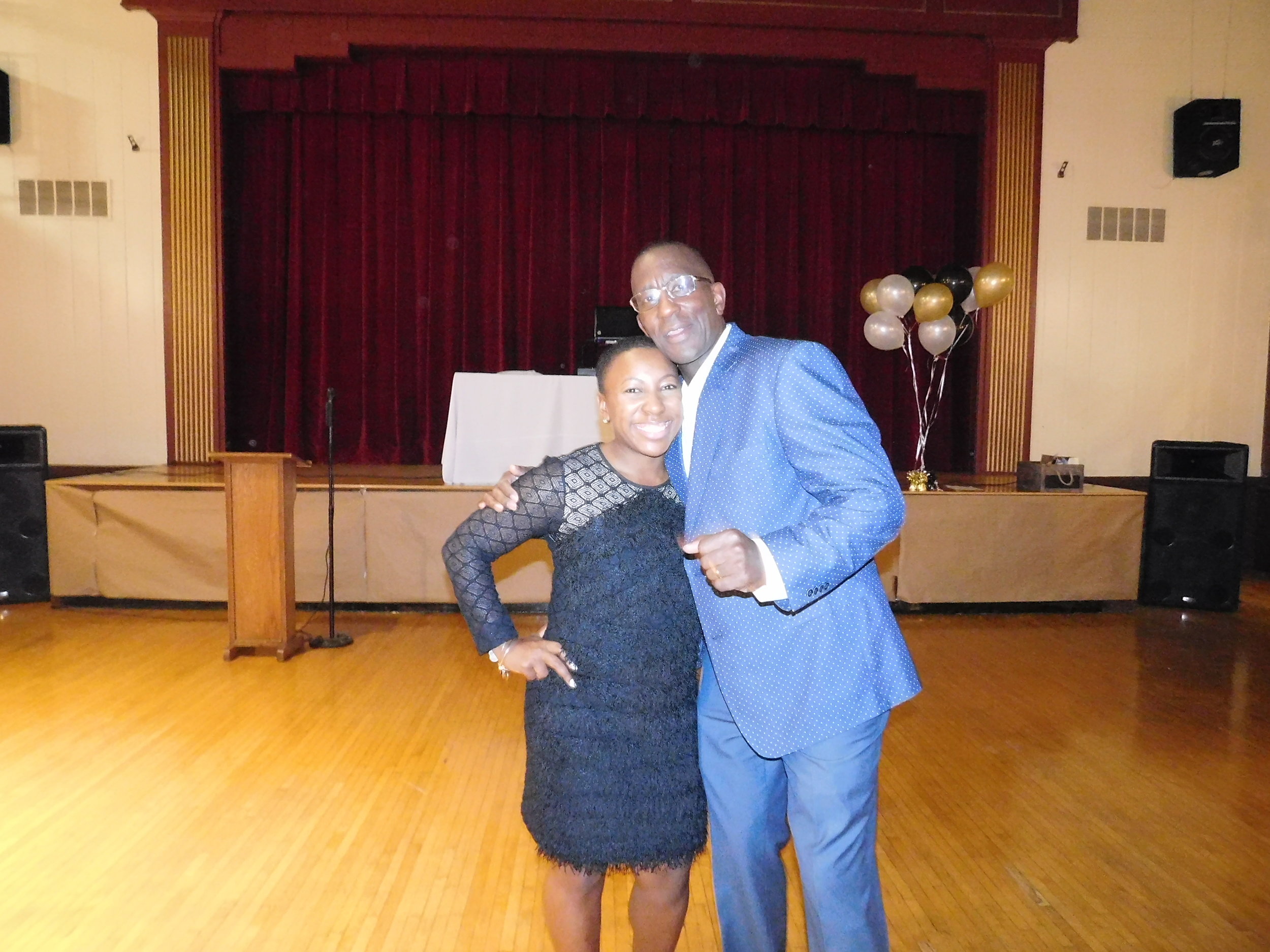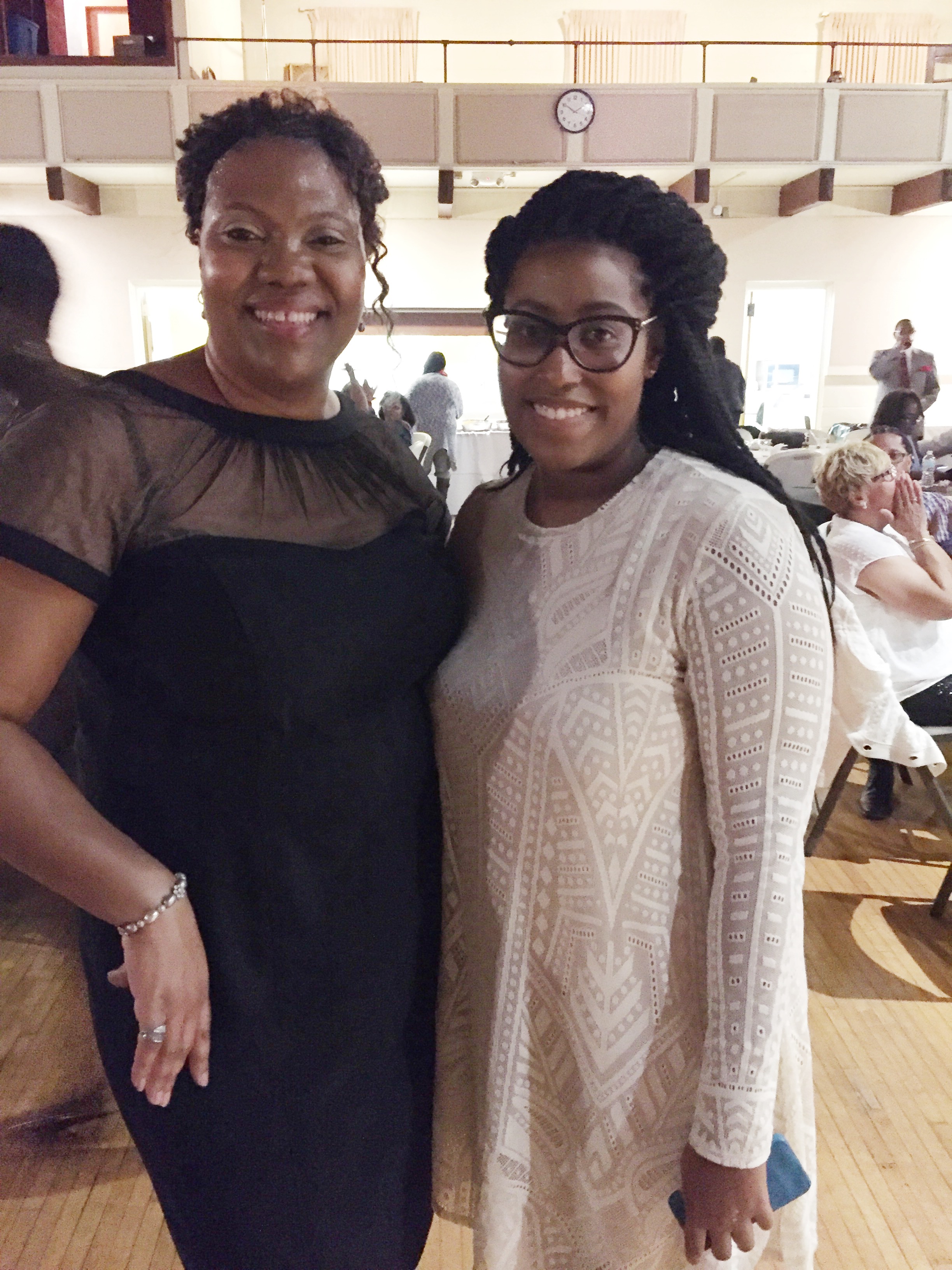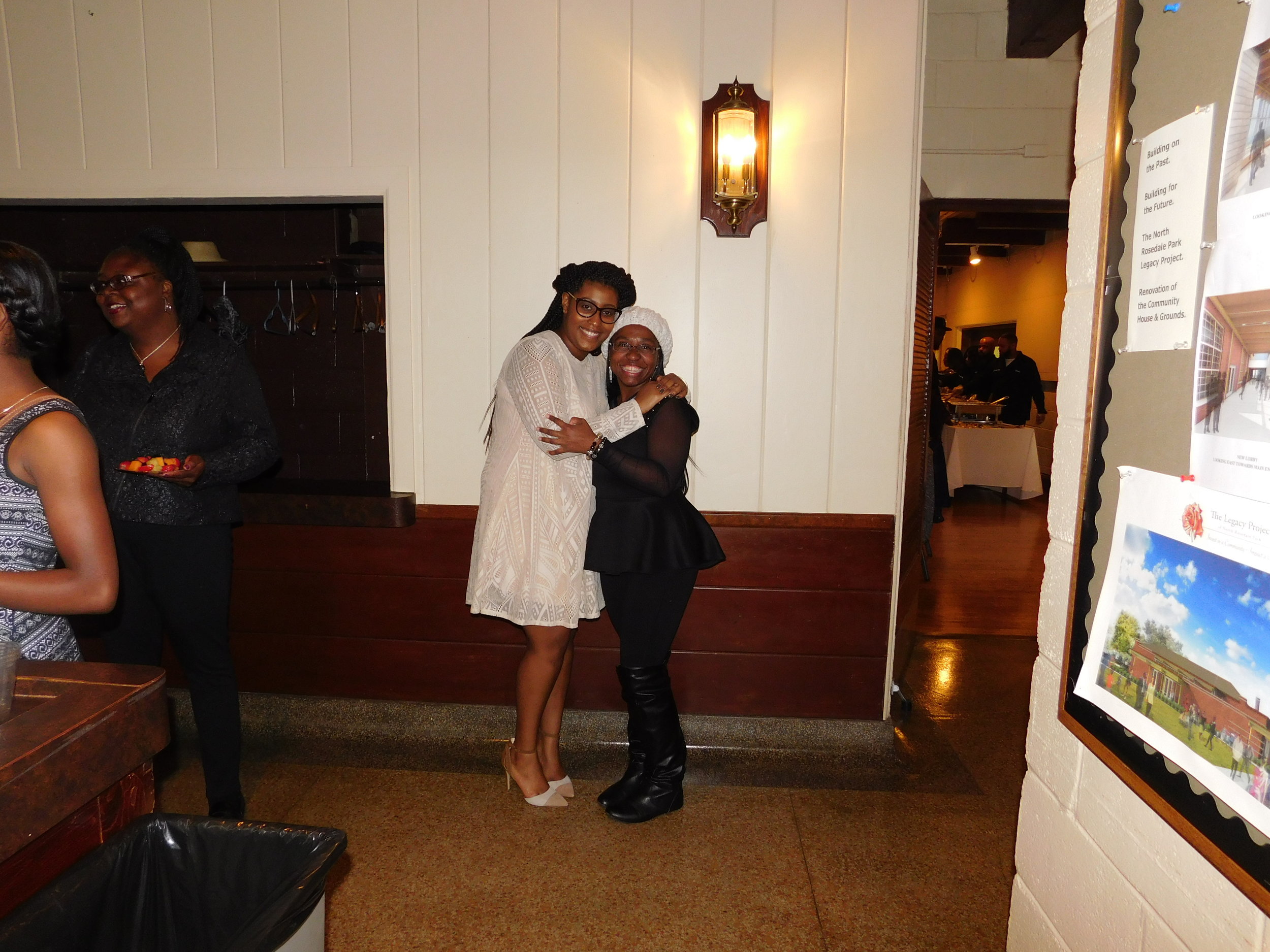 I'm very grateful to have such a supportive, honest, loving and awesome father. He's truly one of a kind. To know him is to love him.
Surprisingly, I didn't wait until the last minute to find my outfit. (Go me!) I wore a cream lace BCBG MaxAzria dress and Marc Fisher heels. I love, love, looooove this dress. It's so comfortable and gives off the right amount of elegance without being over-the-top. Plus, it has sleeves and I adore dresses with sleeves. Winning!
I initially wanted a different shoe, but the ones I had my eyes on cost about $100, which was way out of my budget, lol. I took a trip to DSW and these were actually the last pair of shoes that I tried on, but they looked great! They're actually way more comfortable than I was anticipating. And they were only $39 (shout out to that $20 coupon DSW sent ya girl in the mail the week before)!
My boo was my date, of course! He matched me perfectly with his bronze-colored blazer, khaki slacks and brown loafers. I think we looked pretty fly, if I do say so myself.
This party will definitely be one to remember for my family. I deeply cherish moments like these.
What are some of your favorite things to do with your family? Let me know in the comment section below!
Outfit Details: